Incense Chinatown
Various scents and bright colors of incense sticks in Chinatown, Toronto in Ontario.
Many of the shops in Chinatown sell sticks of incense to the many tourists that visit Toronto, Ontario. Incense is available in an assortment of scents as well as different shapes and sizes. It has always been of great significance to the Chinese culture and Chinatown in Toronto has an extensive display.
Chinatown in downtown Toronto, Ontario, Canada, North America.
Incense Chinatown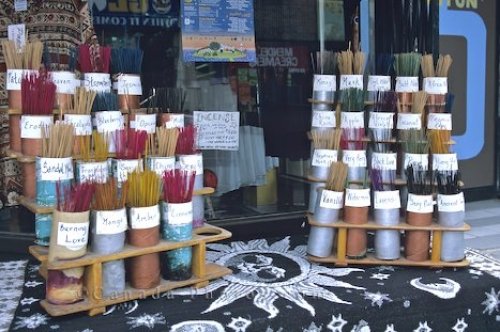 Picture of incense on display in Chinatown in Toronto, Ontario.
Pictures from photo gallery "All Pictures"


= click to scroll forwards/backwards
Related photo galleries & travel ideas:
Incense Chinatown Photo & Travel Destination