Clouds Rocky Harbour
The sun barely peeks through the clouds that have formed in the sky above Rocky Harbour in Newfoundland Labrador in Canada at sunset.
As the sun almost disappears behind the mountains above Rocky Harbour in Gros Morne National Park in Newfoundland Labrador, Canada the clouds start to thicken and block the rays. The swirling formations make for an intriguing picture with an array of colors from the remaining light from the sun.
Clouds over the town of Rocky Harbour at sunset, Rocky Harbour, Gros Morne National Park, UNESCO World Heritage Site, Viking Trail, Trails to the Vikings, Highway 430, Newfoundland Labrador, Newfoundland, Canada.
Clouds Rocky Harbour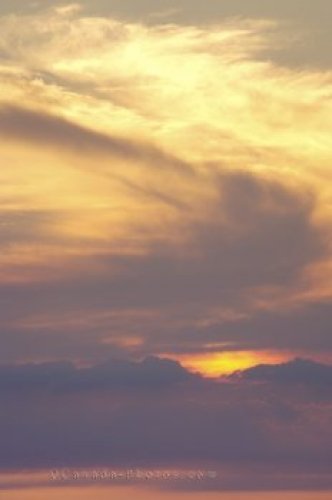 Picture of fascinating clouds forming above Rocky Harbour in Newfoundland at sunset.
Related photo galleries & travel ideas:
Clouds Rocky Harbour Photo & Travel Destination