Island Princess Cruises
The Island Princess in Orillia, Ontario takes visitors on cruises around the lakes.
Venture aboard the Island Princess and enjoy one of the many cruises that are offered on Lake Simcoe and Lake Couchiching in Orillia, Ontario. Dinner, party and lunch cruises are a few of the trips available with each one being unique in its own way.
Island Princess, Orillia, Ontario, Canada, North America.
Island Princess Cruises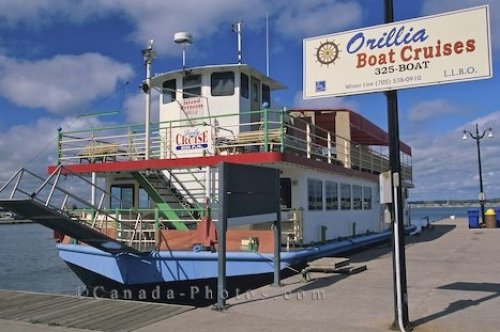 Picture of the Island Princess offering cruises in Orillia, Ontario in Canada.
Pictures from photo gallery "All Pictures"


= click to scroll forwards/backwards
Related photo galleries & travel ideas:
Island Princess Cruises Photo & Travel Destination