Lighthouse Sunset Newfoundland
Each sunset around Rocky Harbour in Newfoundland Labrador, Canada presents a fascinating show of colors above Lobster Cove Lighthouse.
Fascinating cloud formations swirl above the Lobster Cove Lighthouse in Gros Morne National Park in Newfoundland Labrador, Canada as the sunset transforms the sky into amazing colors. Sunset is a stunning time of day at Rocky Harbour where you can enjoy the scenery of the lighthouse that sits atop the land in the backdrop and the bright Newfoundland sky at sunset.
Lobster Cove Lighthouse seen from Rocky Harbour, Gros Morne National Park, UNESCO World Heritage Site, Viking Trail, Trails to the Vikings, Highway 430, Newfoundland Labrador, Newfoundland, Canada.
Lighthouse Sunset Newfoundland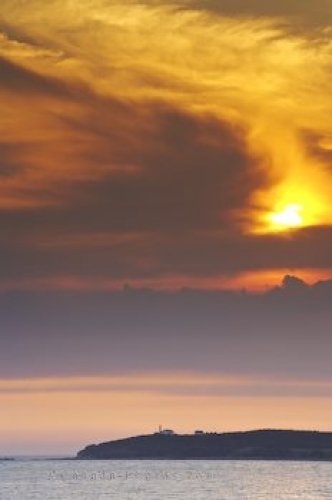 Picture of a beautiful sunset above Lobster Cove Lighthouse in Newfoundland Labrador, Canada.
Pictures from photo gallery "All Pictures"


= click to scroll forwards/backwards
Related photo galleries & travel ideas:
Lighthouse Sunset Newfoundland Photo & Travel Destination